Beast Machine (BM) is a dance company for dancers aged 8 – 18 who wish to push their dance skills to the next level. This tuition based program is designed to develop the dancer in many areas of performance and improvisation. Emphasis will be on exploring all the dance styles that are encompassed by Hip Hop culture, as well as team building, and working within a community of dancers in order to support and encourage each other to achieve our best.
There are two BM divisions based on age and experience:
· 8 - 12: Beast Machine Supremes (experience: two years or less)
· 13 - 18: Beast Machine SuperSOUL (experience: two or more years with a clear understanding of Hip Hop skills)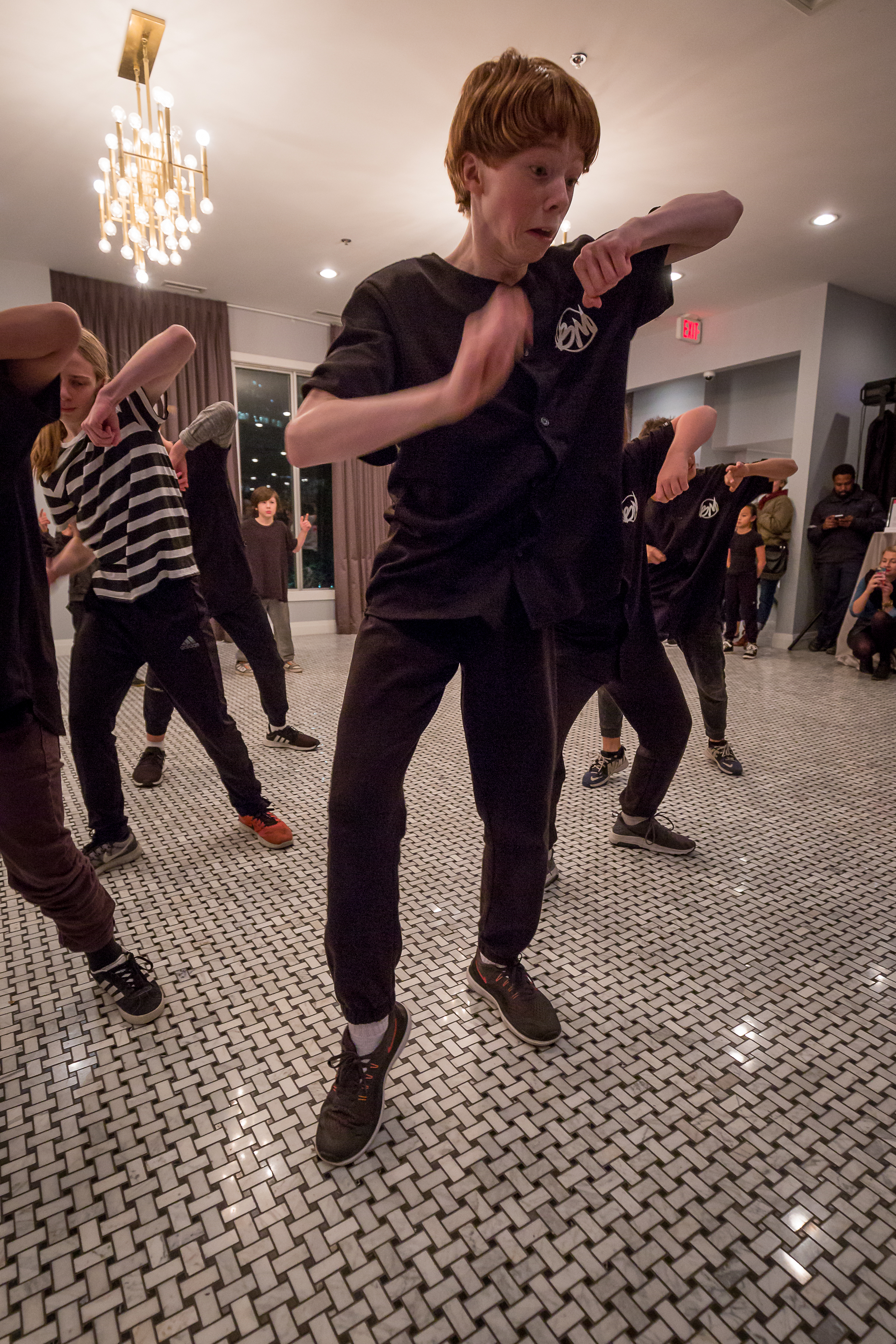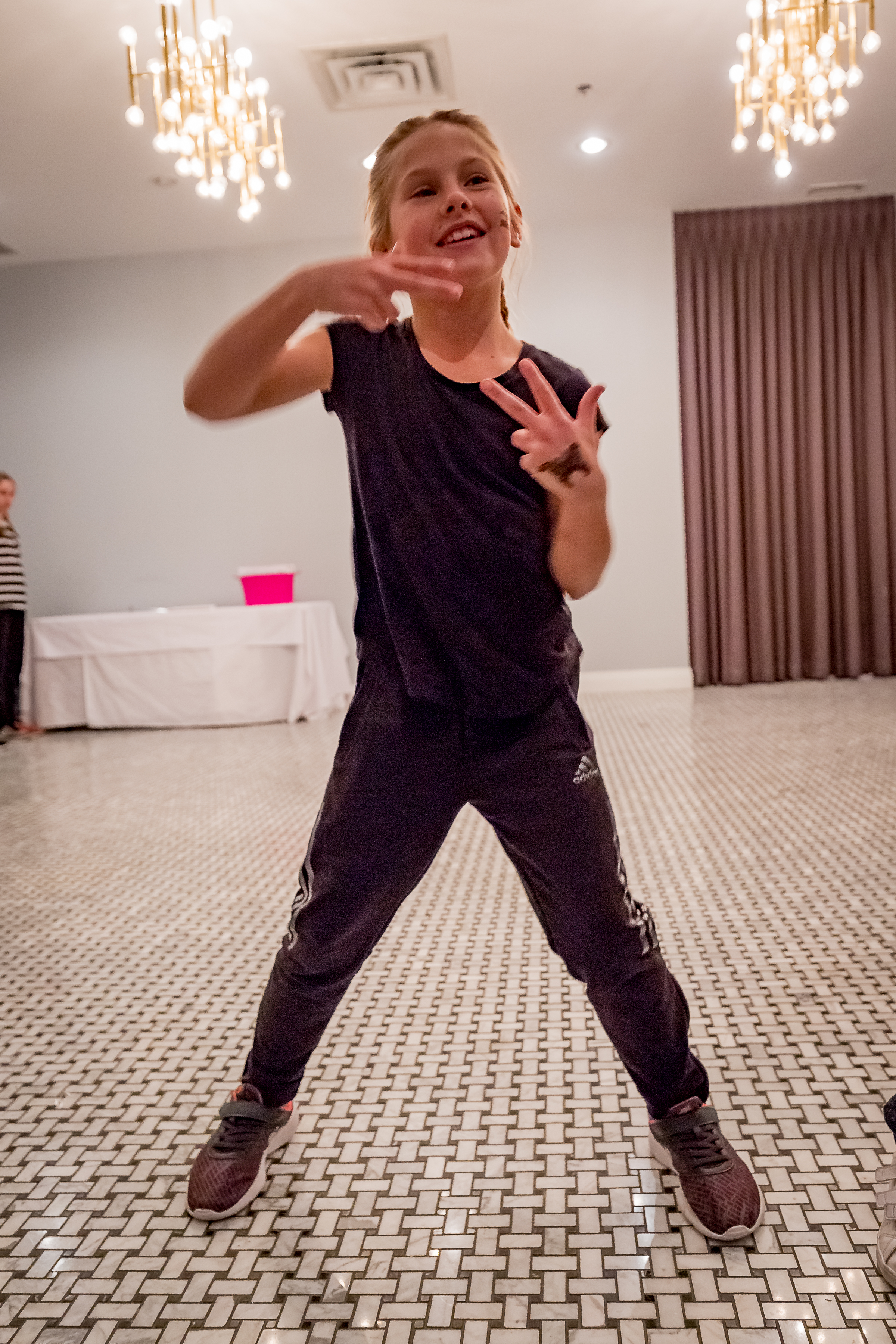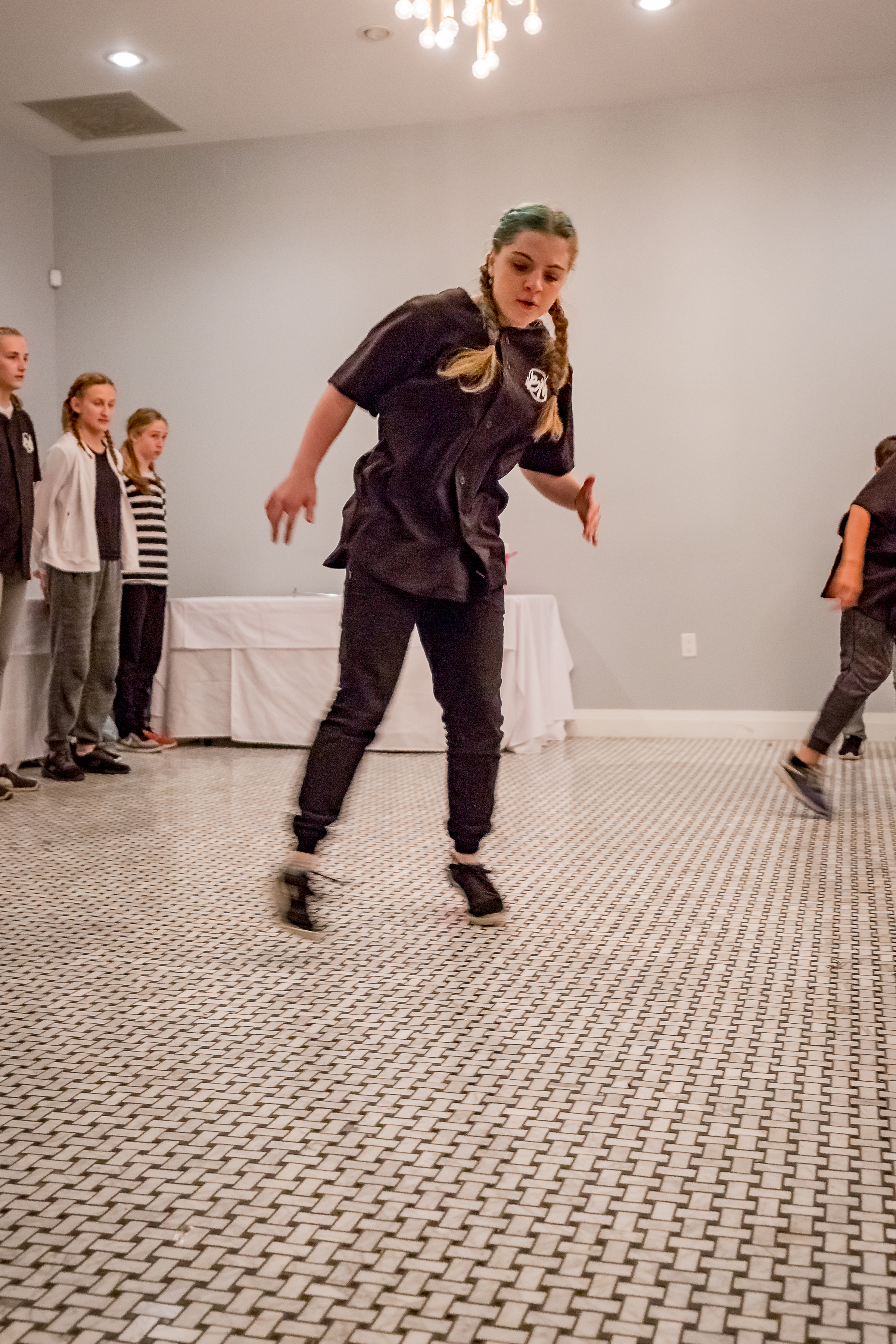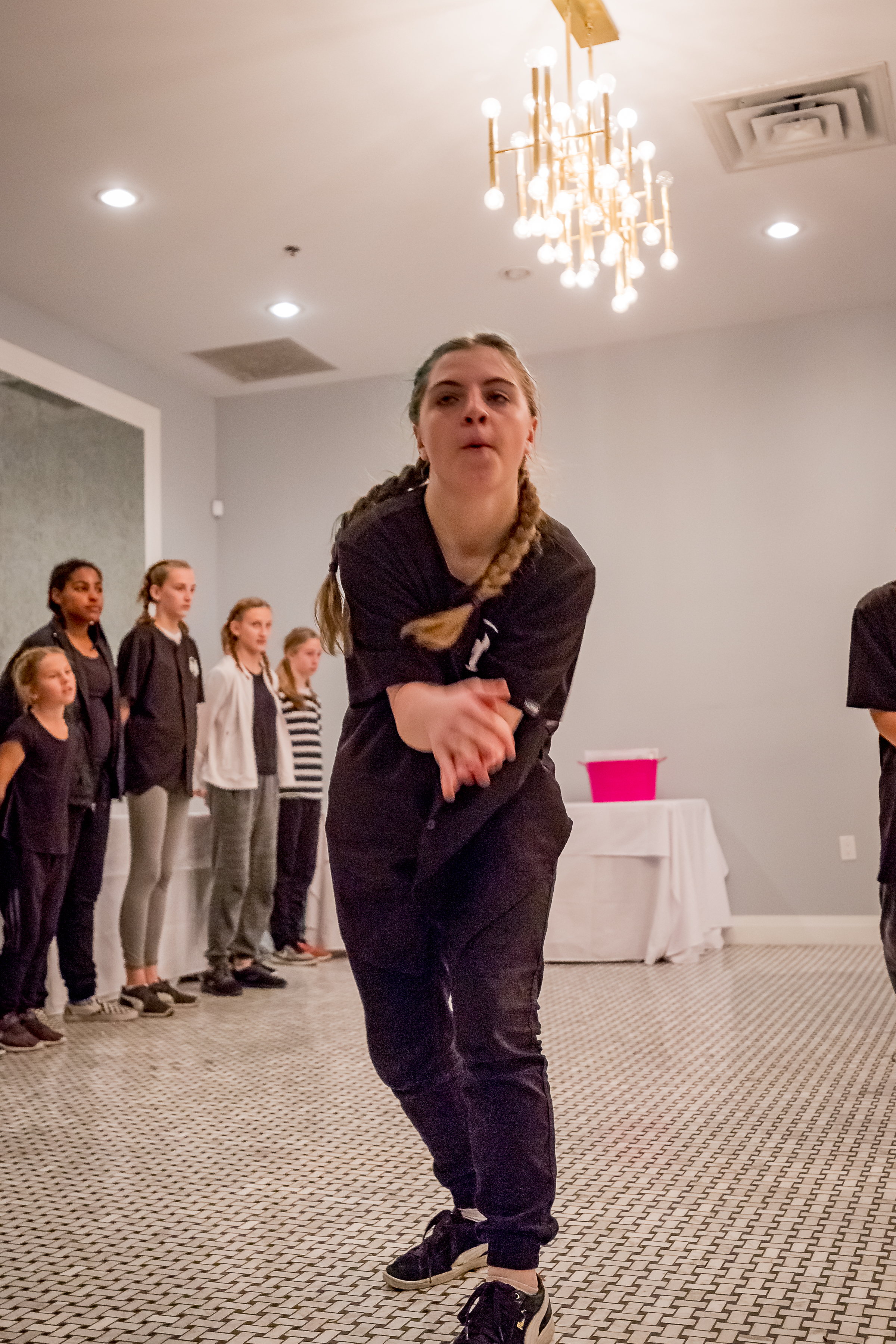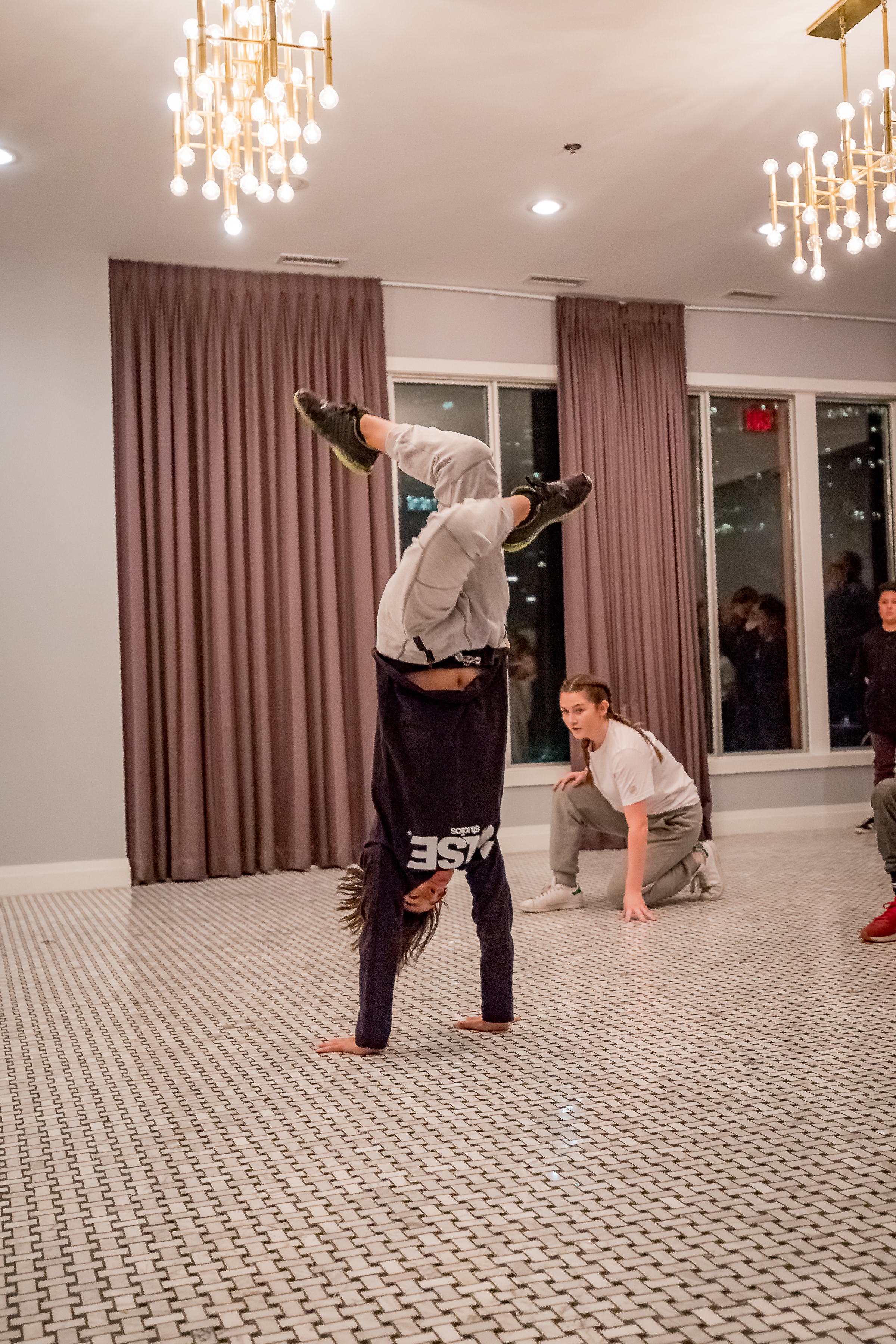 The Experience
Beasts work towards a variety of experiences including battles, competitions and performances.
The Commitment
Beast Machine is a full year commitment with regular weekly training that runs from September to end of June. The year-long commitment is designed to allow dancers to fully benefit from the dance company. The program includes regular rehearsals and private company classes with a carefully selected BM training team.
Company Class:
· Supreme & SuperSOUL: Mondays & Wednesdays 4:30 PM - 6:30 PM
Rehearsals:
· Supreme: 3:00 PM - 6:00 PM
· SuperSOUL: 12:00 PM - 3:00 PM
Dancers will set personal goals and develop a sense of personal responsibility towards their training. Each dancer plays an integral role in the crew and as such expectations of regular attendance and an enthusiastic work ethic are critical. Dancers are asked to challenge themselves and strive for excellence in all aspects of their dance training.
Performance Schedule 2019/2020
SAIT Trojans basketball halftime showS Oct 2018- Feb 2019
Chinese Lunar Year Celebrations Jan 27, 2019
U of C DInos basketball Championships halftime show Feb 15 & 16, 2019
full moon party March 15, 2019
Life Hacks Youth Conference March 2, 2019
the gateway project gala April 26, 2019
Extra Credit 2019 High School Street Dance Competition
Lilac Festival
The Pulse show June 13 & 14, 2019
How to Join
Everyone is welcome! Beast Machine is a tuition based company, auditions are not required.
If you or your children are interested in joining Beast Machine, please contact us to schedule an interview with Creative Director, Tara Wilson. We ask that you contact us as soon as possible to join the following season. Each season runs September - June.
The interview is a means to assess each dancers' personal goals and expectations to ensure the program can help the dancers acheive these goals.
Follow Beast Machine